~Lovebug is currently 23 months old~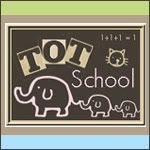 We continued our ocean-themed summer schedule this past week.
I put together another ocean sensory box for the kids, which they really liked.
We took a field trip to a nearby beach to see tide pools. We spent a few hours exploring and had a wonderful time.
We even saw a school of dolphins swimming by (you can see a dorsal fin on the picture below)...